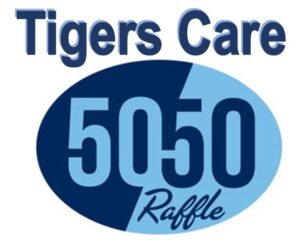 Help us kick off the school year by purchasing a Tigers Care Raffle Ticket! Raffle tickets are $20 each or 6 tickets for $100. The more you purchase, the better chances you have of winning! 
The winner will be chosen at the September 29th Twinsburg vs. Brush Football game and does not need to be present. 
Proceeds from the Tigers Care Raffle will support the work of The Foundation. Thank you for CARING for our schools!