Twinsburg Schools Foundation
Our mission is to enhance the overall environment and experience of the Twinsburg City School District by providing resources to assist staff and students in the pursuit of educational excellence while striving to be Tiger Strong.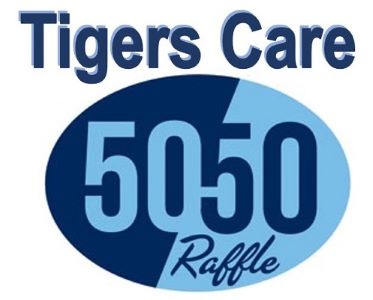 THANK YOU FOR YOUR SUPPORT!
Thank you to everyone who purchased a ticket to the Tigers Care 50/50 Raffle! The winner will be announced at halftime of the Twinsburg vs. Aurora Football game TONIGHT.


About Twinsburg Schools Foundation
The communities of the Twinsburg City School District – the City of Twinsburg, Twinsburg Township and the Village of Reminderville – are special places to live and raise a family. The Twinsburg City School District is at the heart of that unique experience.
Our goal with the Foundation is to support and enhance the education programs of our excellent school District.
You are invited to join us. Whether you are a business, a student, a teacher or a community member there are many ways to get involved.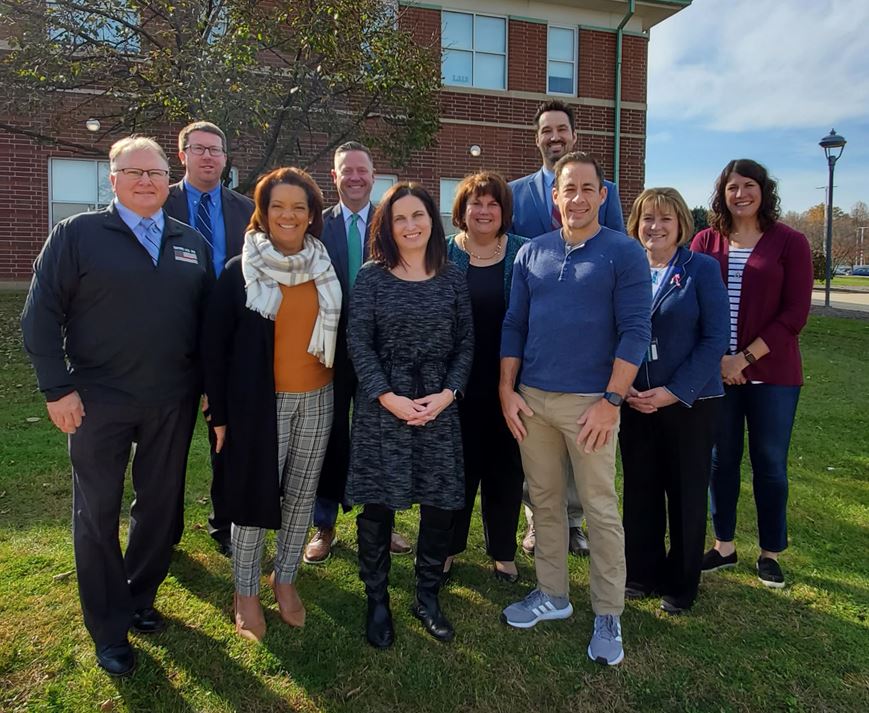 If you would like to use your time and talent to help the students of the Twinsburg City School District, we invite you to contact us to find out about current volunteer opportunities. Committees include: Fundraising, Grant Selection and Twinsburg Community Cub Club (pre-school support).
The Twinsburg Schools Foundation is an IRS registered 501(c)(3) organization.
 Your donation, of any amount, will directly help us enhance the overall educational environment and experience for TCSD students. Thank you for your contribution!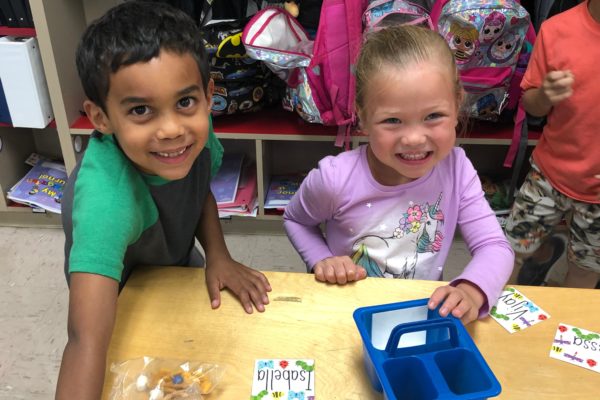 We'd love to hear from you about your interest in getting involved or on how we can best serve the School District.